An action packed satirical drama, set in a 21st century middle-class neighbourhood in Africa, featuring a wannabe Marilyn Monroe, an international students' hostel, a long-suffering home-maker, a con artist turned priest and many more…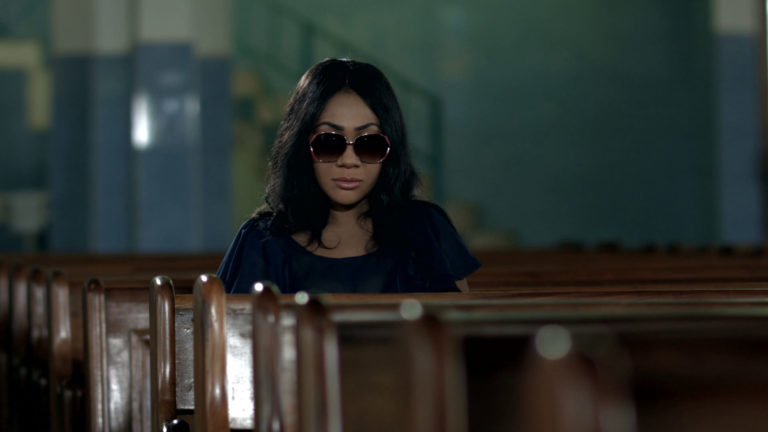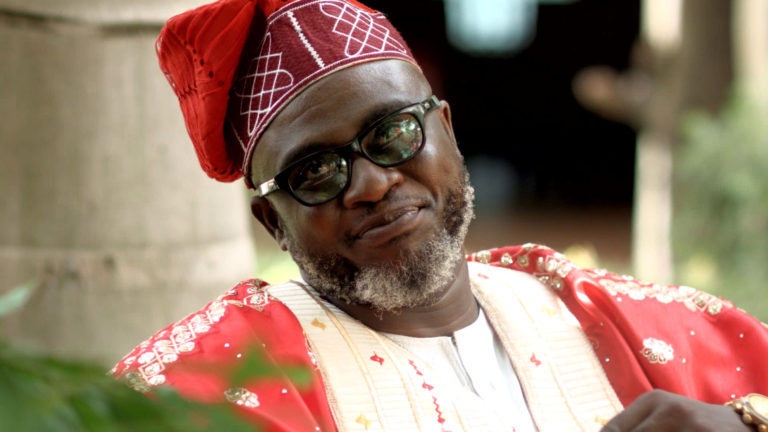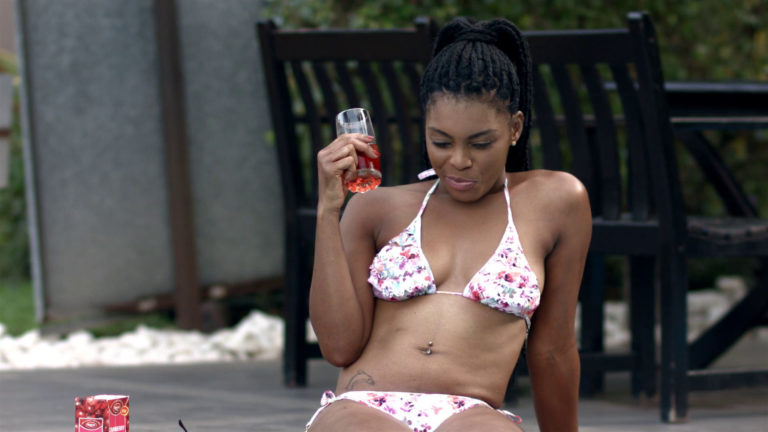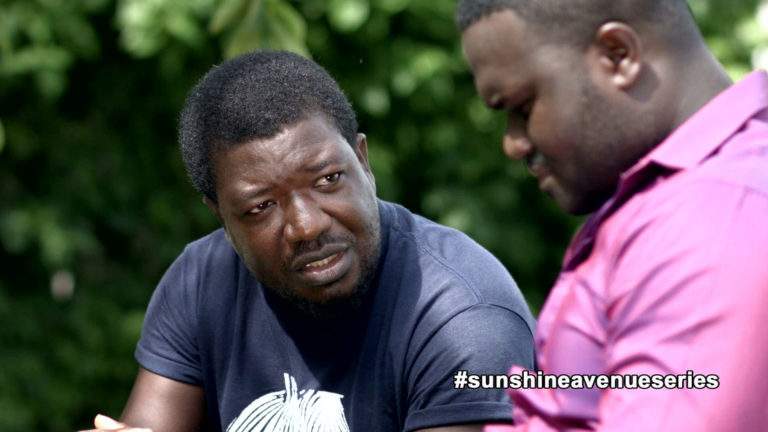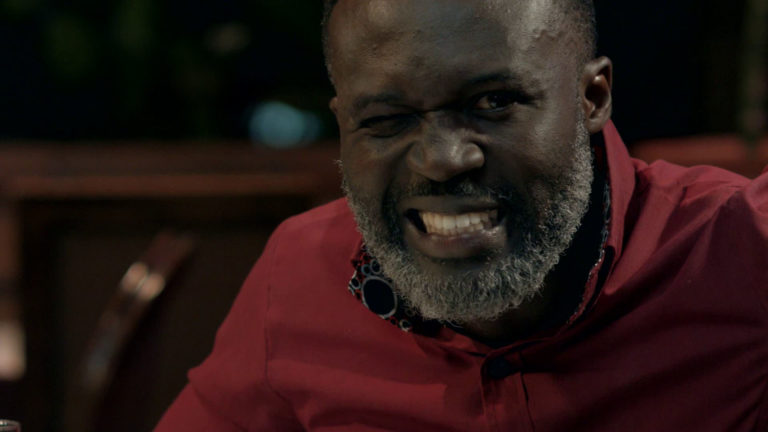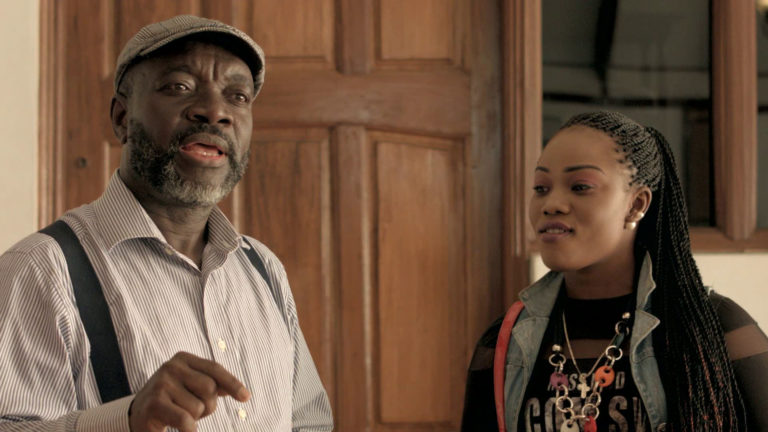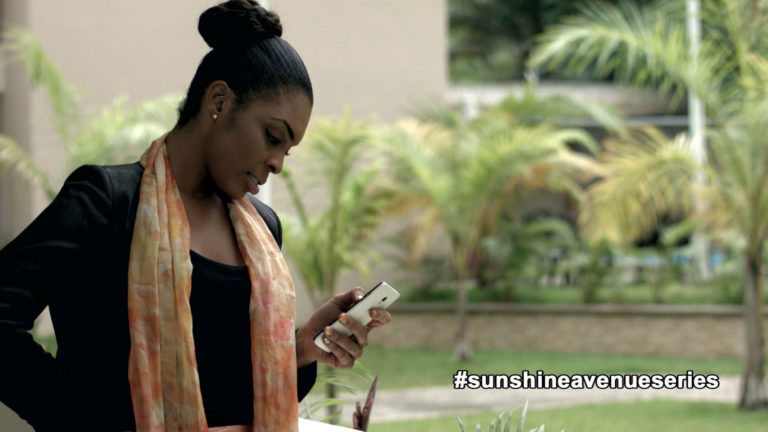 Sunshine Avenue is a microcosm of the world. It is set in an upmarket neighbourhood in Africa – Cosmopolitan, funny and full of verve.
Imagine an avenue full of smart and beautiful people.
Imagine a place full of wit, humour, suspense and shenanigans in equal measure.
Although set in Accra, Sunshine Avenue could be found in New York, London, Nairobi, Johannesburg or Shanghai.
Feisty, daring and full of fun, the 35yr old Shee, is the prima donna of Sunshine Avenue. Her Achilles heel is men – she always picks the losers. Mama Shee runs her beauty spa with a professional touch – forever dedicated to customer service. She deals with her pretty assistants and apprentices with a firm but fair hand.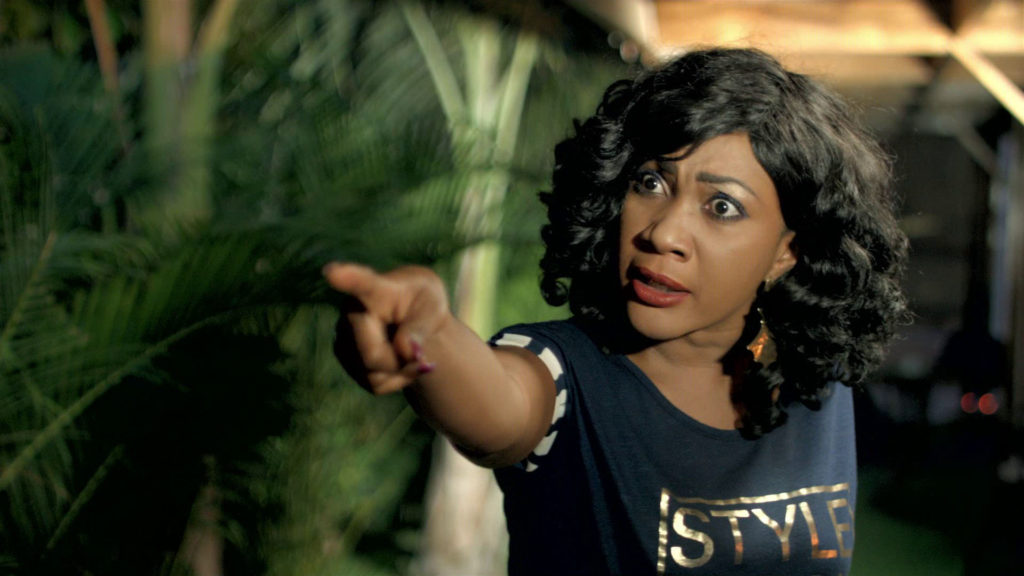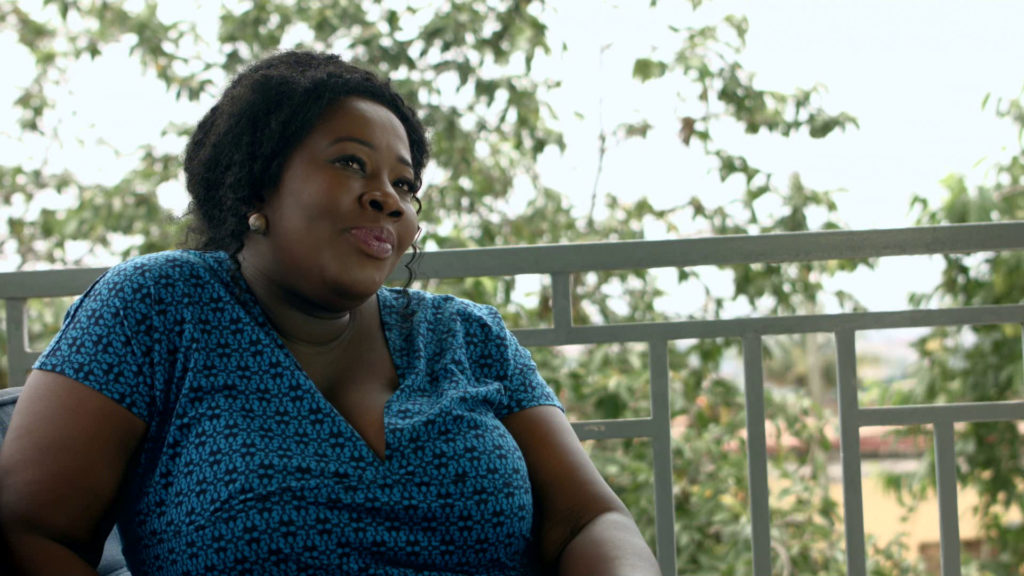 A long-suffering home-maker on rebellion, Grace has been married to Kofi Simpson for 22 years. An incurable player, Simpson has put Grace in rivalry to several mistresses, until the emergence of Pedro, her hot Kizomba dance instructor. Now the tables have turned.
A reformed man, committed to true service to God, Josephus had been a hustling con artist. With inspiration and urging from his brother, Kwame Danger and his sidekick, Skido, he had entered into what they termed 'Information Theology' – a scam which involved Osofo revealing secrets they had covertly gathered about gullible victims, as divine representations.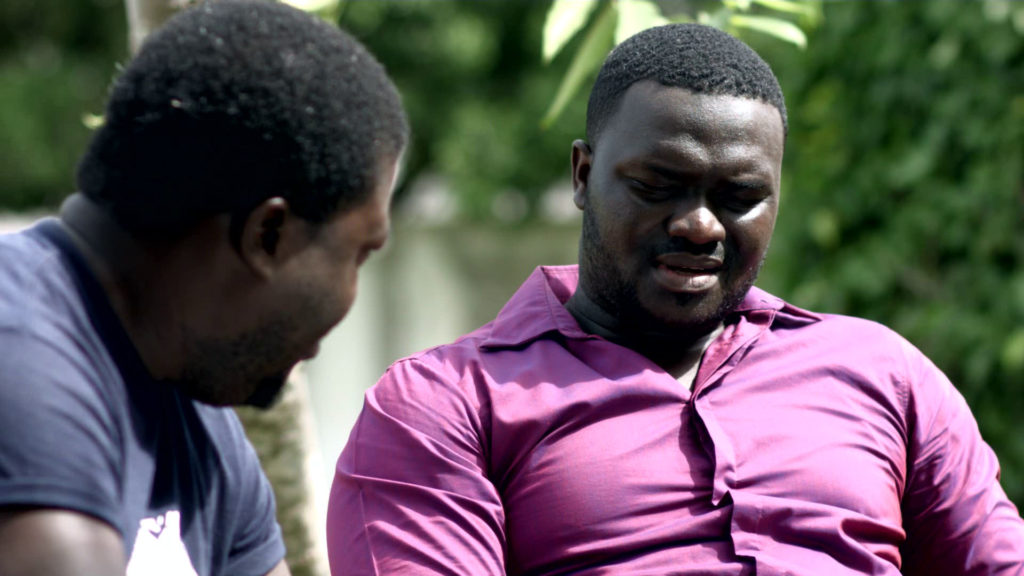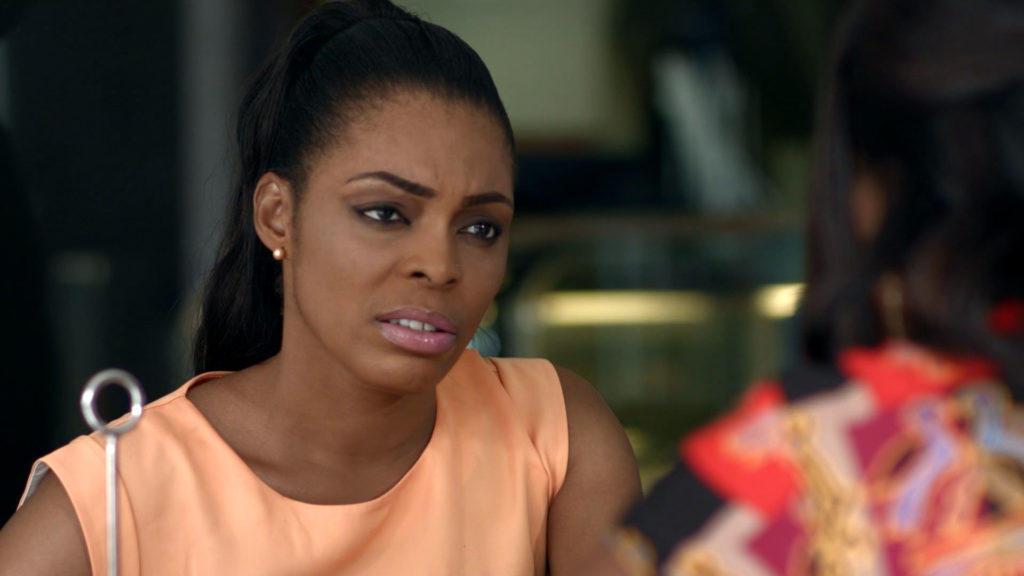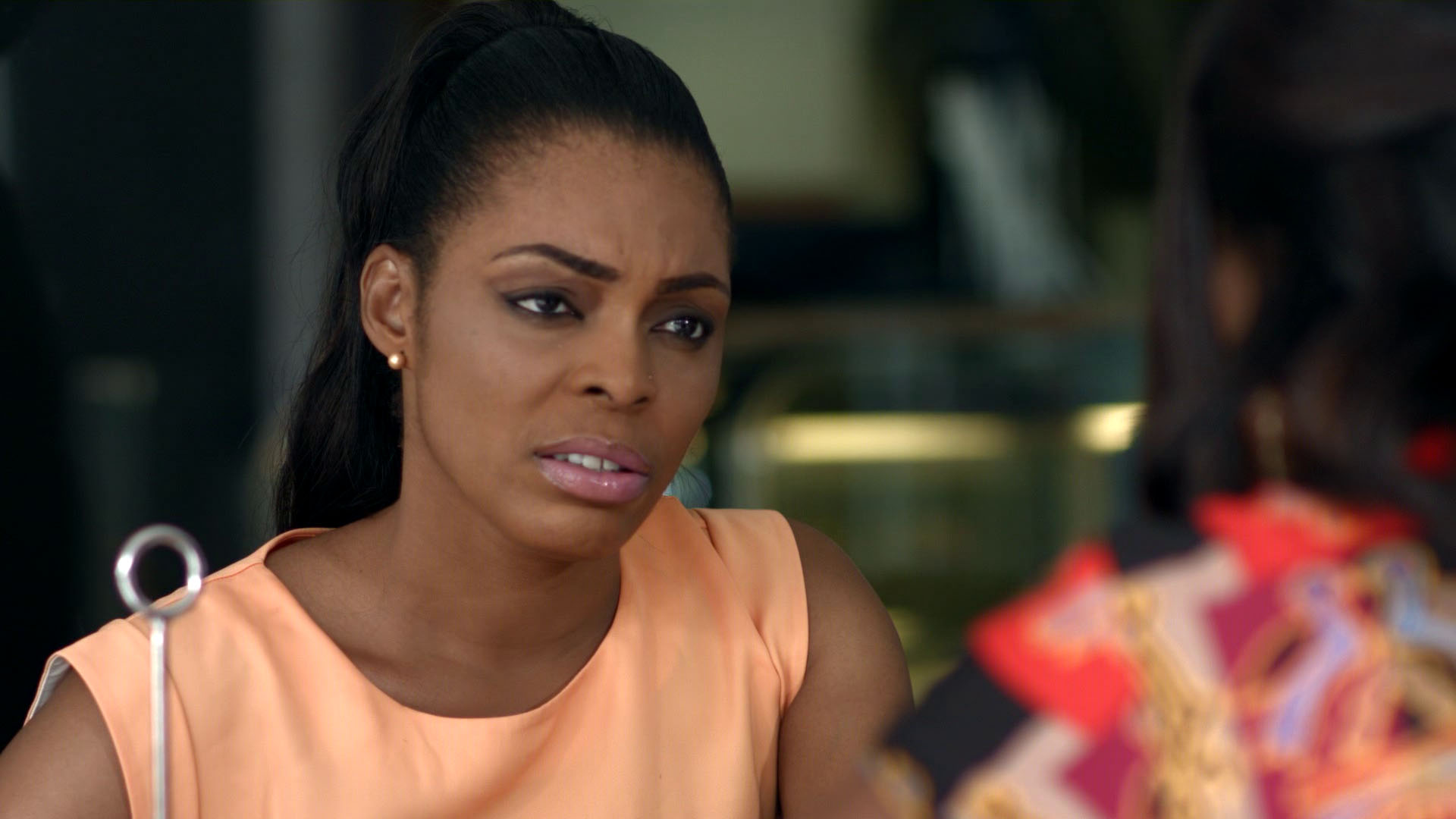 The femme fatale of Sunshine Avenue, Chantal Boigny is blessed with both beauty and brains. A psychology major, she obviously has style and class, as manifested in her fashion sense, poise and manner. Chantal is bilingual, speaking both English and French fluently. Miss Boigny is friends with Yoofi – the fiancé of Abiba, the owner of the neighbourhood corner shop. The relationship is platonic, but has hidden undercurrents – Abiba and her girlfriends have taken notice of the situation and are monitoring.
Beautiful, bright, with an innocent look, best describes her. Her sexual preferences however makes her life very complex – she is in a relationship with a girl, Samantha, and a boy, Albert, at the same time!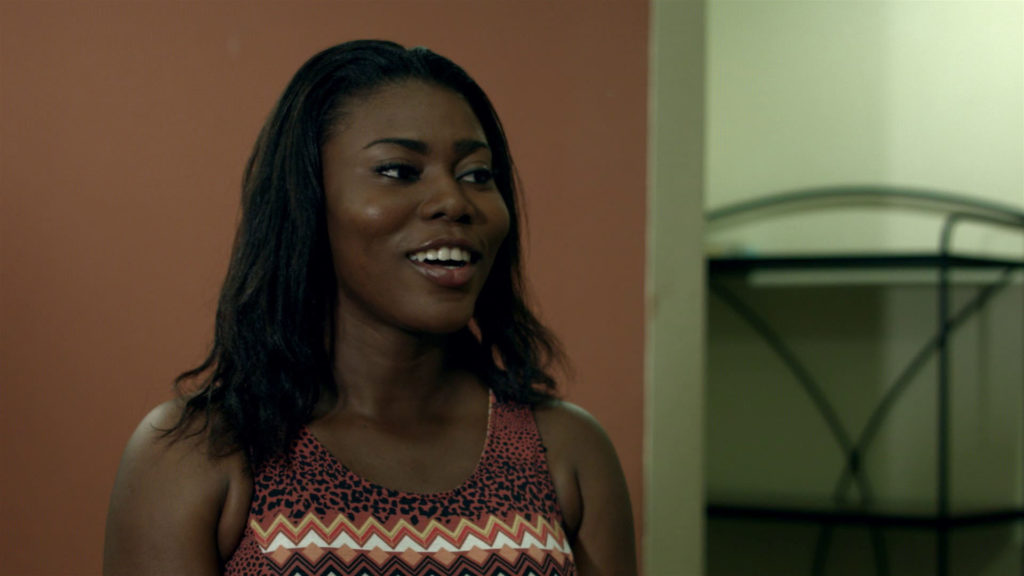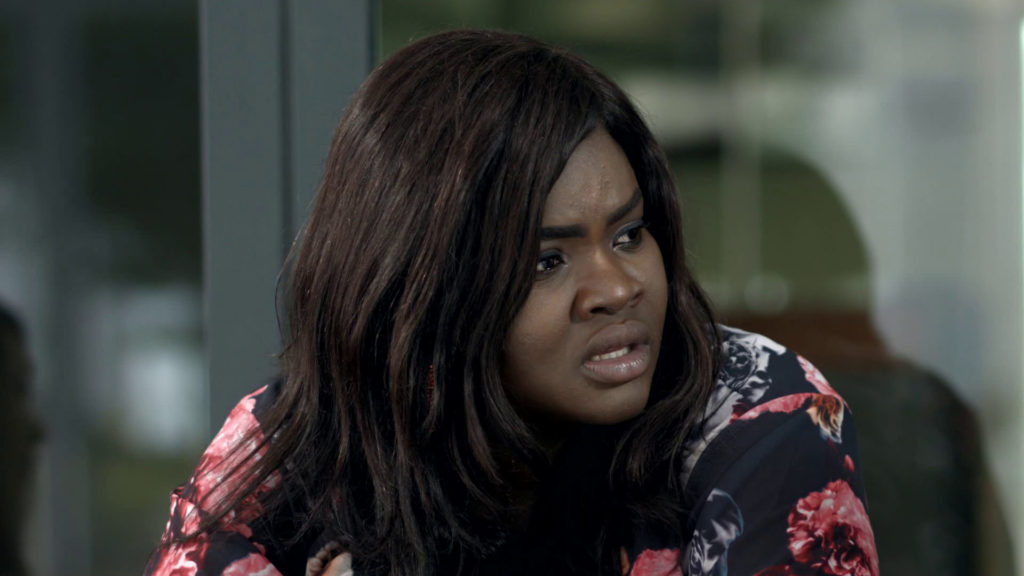 She is an elegant and vivacious woman, who has risen from lowly beginnings to establish a chain of mini-supermarkets. Her best friends are Grace and Mama Shee. Strong and confident, she however falters when it comes to her fiancé, Yoofi. The problem is, Yoofi has a way with women – this would always impact their relationship.
He is a handsome and athletic-looking guy with a conscience. His easy ways and playboy looks hide a very caring and straight individual. All the girls like him, to Abiba's chagrin. He cherishes his relationship with Abiba above all else, because she is solid, reliable and fun – if only he could make her realise this.