Oliver Patrick Kofi Safo, is an accomplished Web Developer, Designer, Audio Engineer, TV Producer and IT Trainer. He is the Technical Director of the company.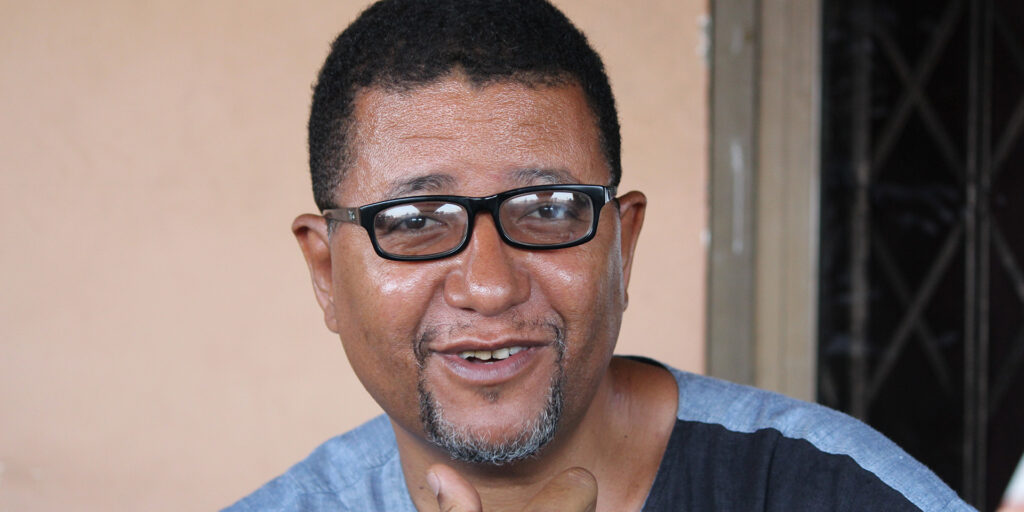 Oliver studied Business Administration at the Free University in Berlin and Media Information Technology at the University of Applied Sciences in Berlin. He also holds a diploma in audio engineering from the world-renowned School of Audio Engineering (SAE Institute).
He has over 25 years of experience in web development and graphic design and over 30 years of experience in audio engineering, both studio and live. As an audio engineer, he produced the first jingles for JoyFM in 1994, many of which are still in use today.
He has designed and developed several web sites and portals for a wide range of organizations in Africa and Europe. He worked as the Director in charge of content management and development of Fastafrica.de, the premier source of African content in Germany, from 1999 to 2009.
Oliver worked for various internet and telecommunications firms in Europe as sales executive and key account manager, between 1997 and 2001. Some notable achievements in this period were the expansion of territorial sales from 30,000 customers to 1.8 Million at STRATO AG, and the transfer of all pager customers from Deutsche Telekom to e*Message and expanded sales to include mass market accounts
His objective is the provision of quality IT and Multimedia solutions for the African market, utilizing open source software and complying with the latest web standards.
Oliver has been the technical director/producer on all of inGenius Africa's TV and film productions. He was also the production co-ordinator on Gold Coast, a Danish-Ghanaian feature film production.