An exciting Series capturing a group of young urban people from all over Africa and beyond in a students' hostel – the good, the bad, the ugly!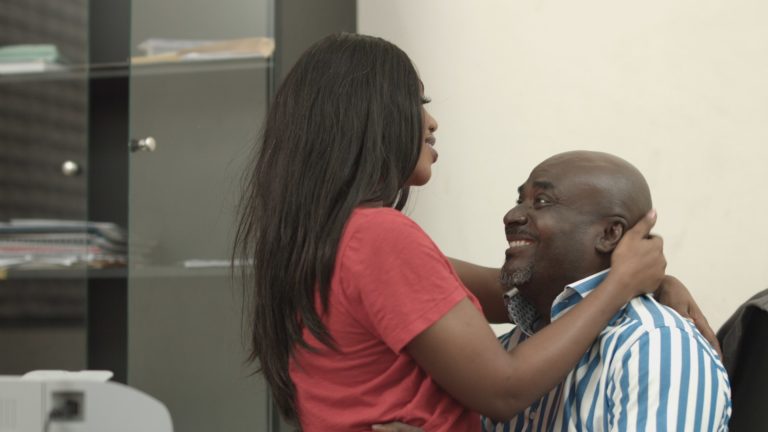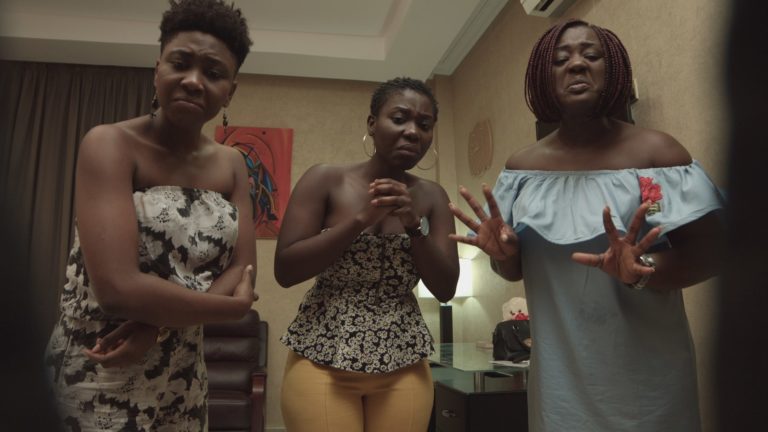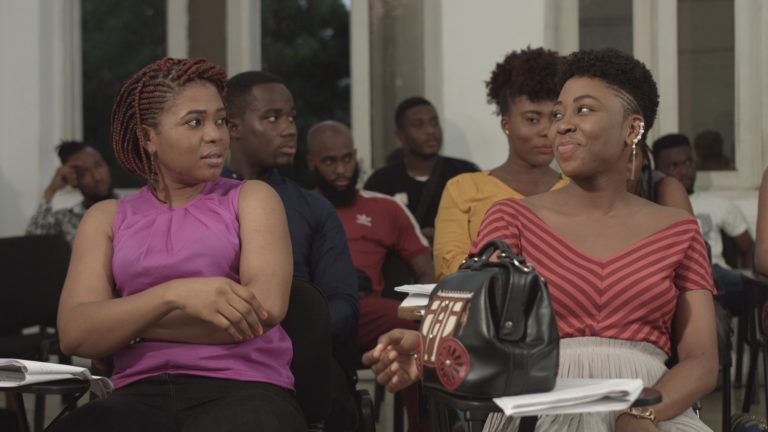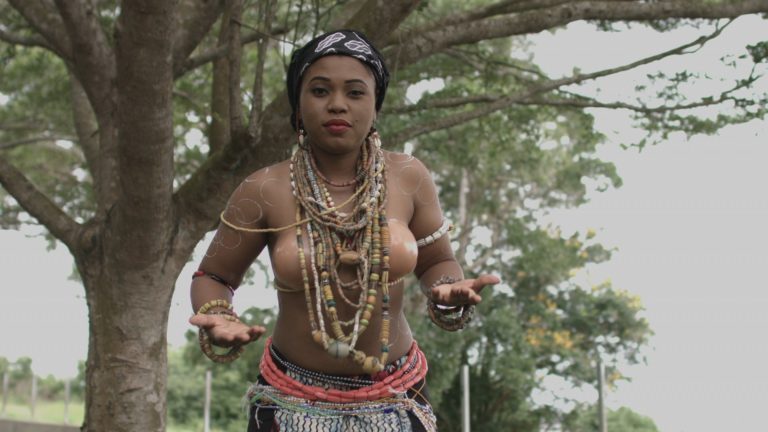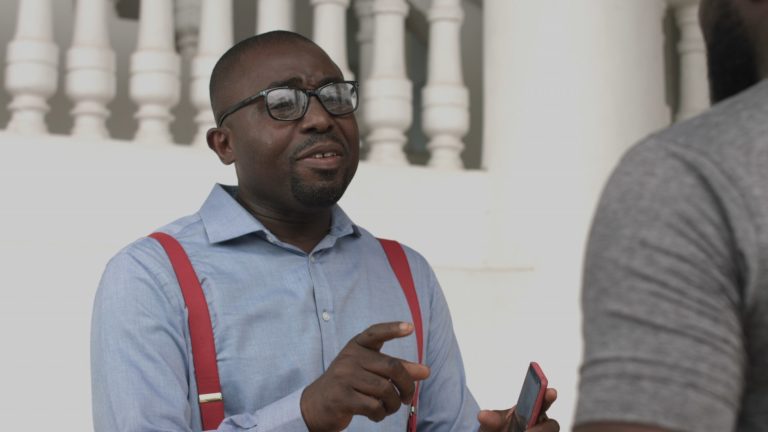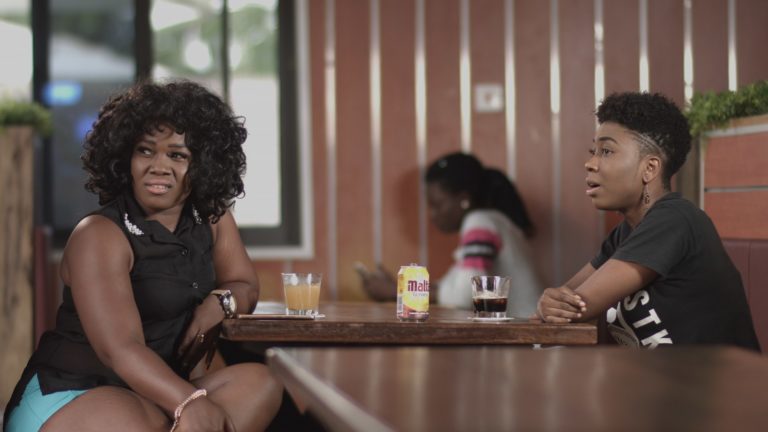 Imagine a hostel full of women from all over Africa, a very cosmopolitan place but with deep emotional bonds.
Imagine this place called the house of Umoja, now open to male residents.
Imagine a place where beauty and intrigue live side by side, where friendship and rivalry are roommates and where fun, sorrow, intellect, subterfuge and love co-exist.
Set in a plush students' hostel, this fast paced 30 minute drama series will entertain, educate and will keep the audience on the edge of their seats.
Meek but definitely not weak, many will underestimate this beauty and be sorely disappointed.
Her roommate, Giselle most of all.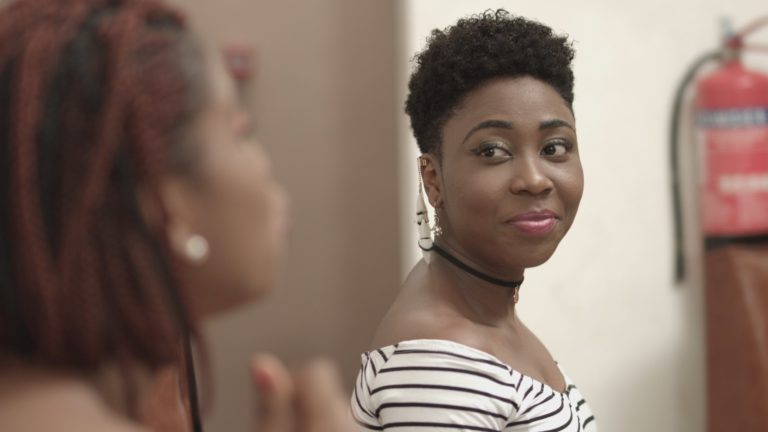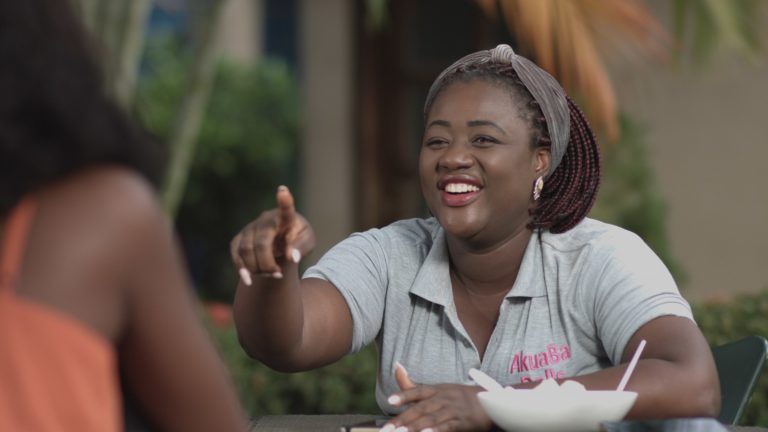 An incurable gossip, her tongue has caused many pain and suffering at the Umoja Hostel.
Full of wit and humour, she lights and dims the room at the same time.
She is Evelyn's close friend.
Together they keep Akyaa stable so she doesn't combust from her loud mouth.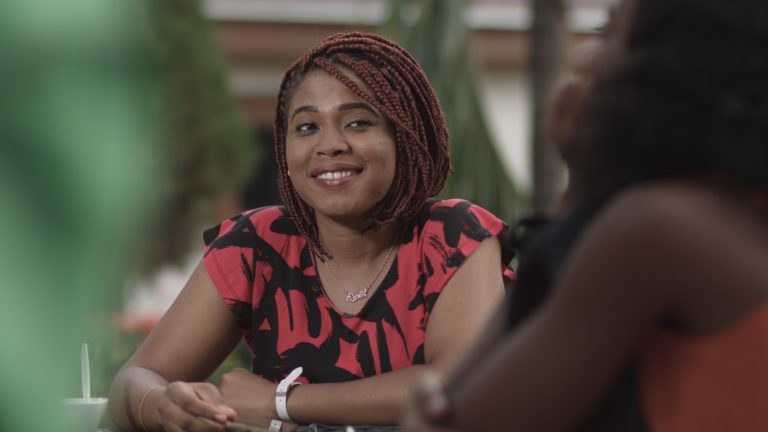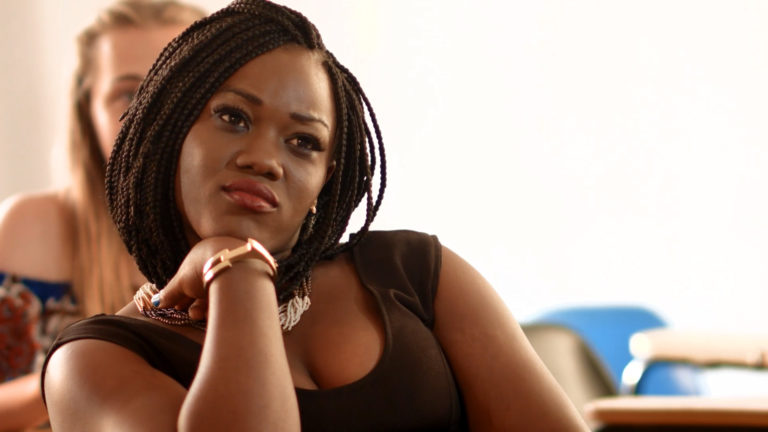 A feisty Nigerian lady, never to be put down and full of life.
Her Machiavellian mind-set means she will use any means necessary to achieve her objectives.
A spirited girl who gets what she wants and doesn't care whose toes she steps on.
She will stir things up in Umoja hostel that even enemies will unite against her.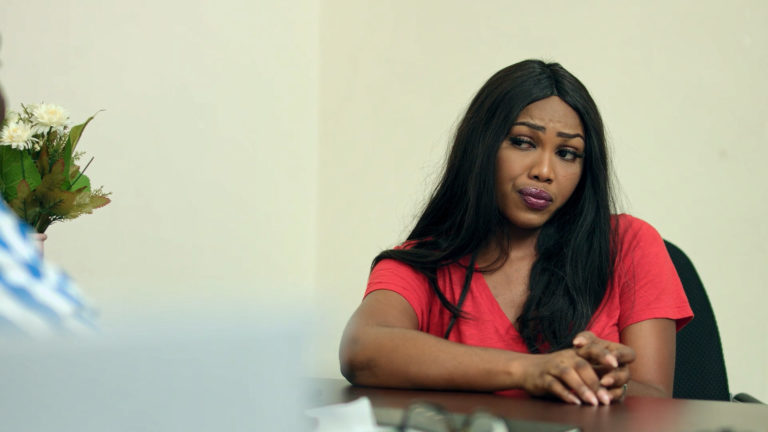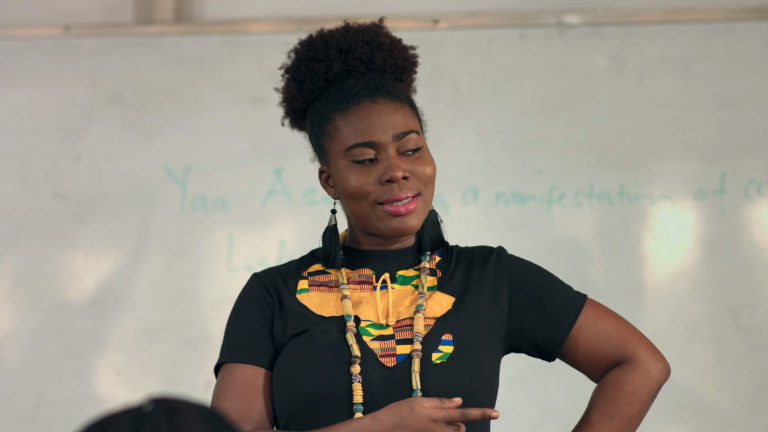 Beautiful, bright, with an innocent look, best describes her.
Her sexual preferences however make her life very complex.
The beautiful A-Grade student. She is very supportive of her lone parenting mother.
She has a very good rapport with some of the male lecturers and that has got many a tongue wagging..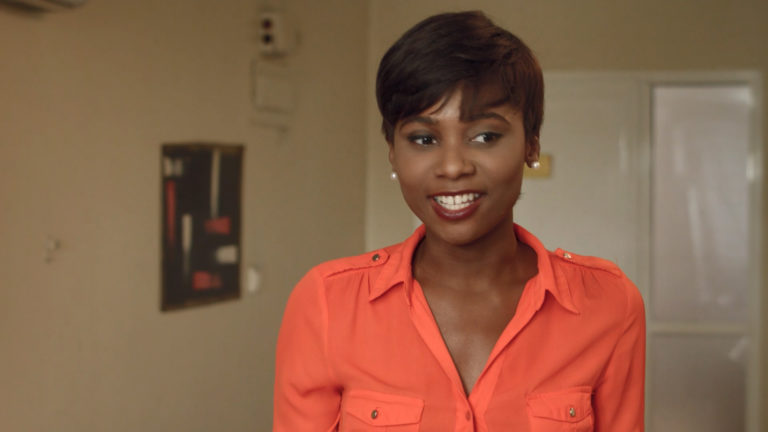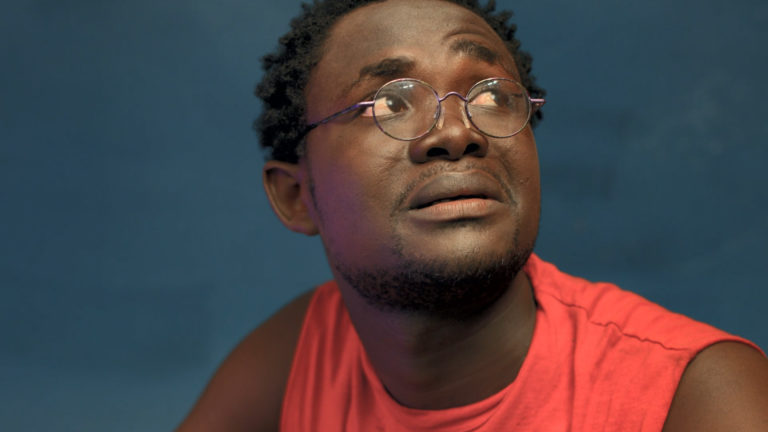 A software development major, his life is all about computers and gadgets.
An avid peeping tom, he has secretly installed cameras in the hostel where he watches residents go about their lives for pleasure.
He sees a lot of things but keeps mute until they serve his purposes.
He collects ladies panties for fun.
A mature student with a ragged handsomeness the ladies cannot resist. And he has the money to boot.
He is an entrepreneur pursuing his second degree.
Ijeoma and her roommate will go to battle over him. The winner…, his choice.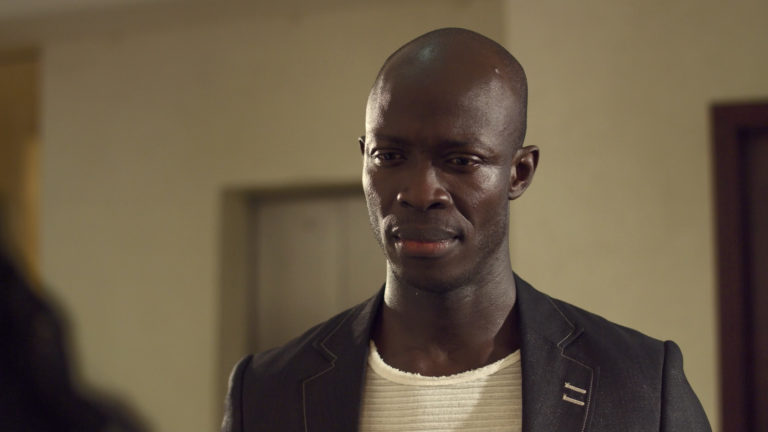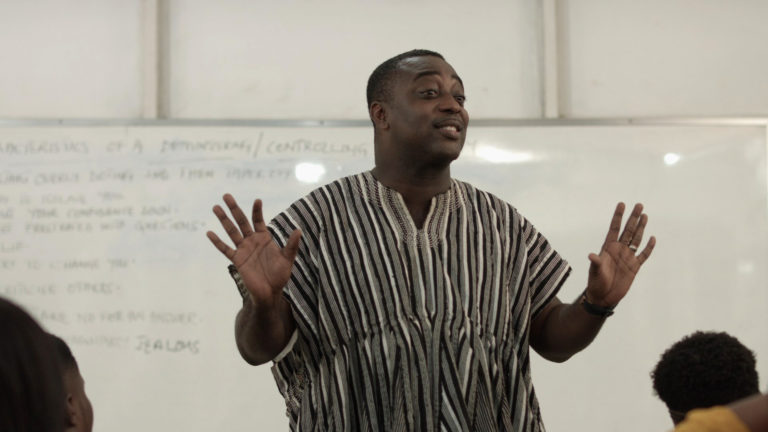 A handsome and knowledgeable lecturer, he is the favourite of the students.
And Evelyn's secret crush.
The hostel manager.
A married man with four children, he has a wandering lascivious eye, the torment of which many a female at the House of Umoja has felt.