This action packed 30-minute online, radio and TV drama series, plays a Patriotic Teacher cum Assemblyman versus a bombastic and ruthless businessman, who tango over the hearts, minds and pockets of the people.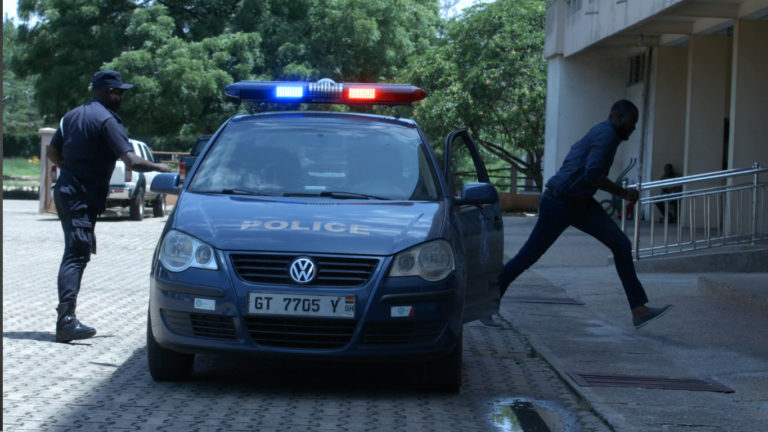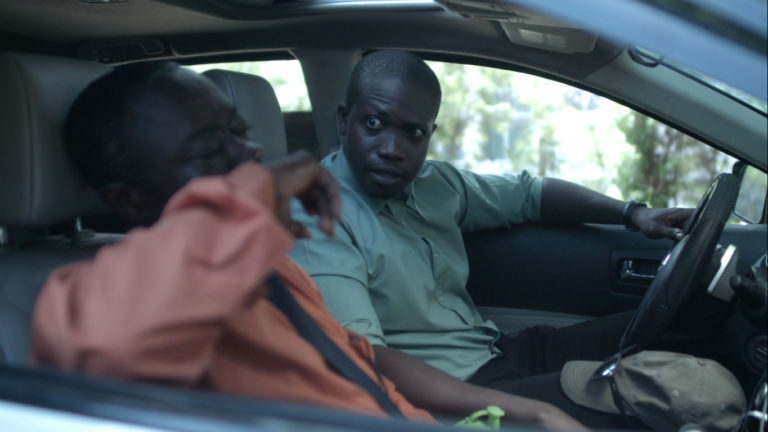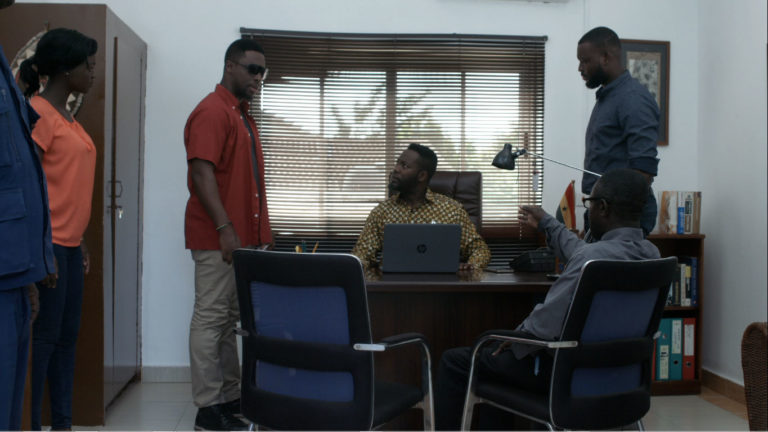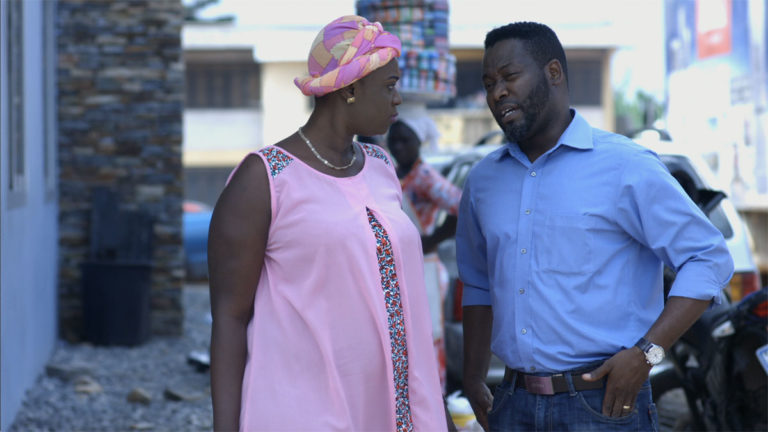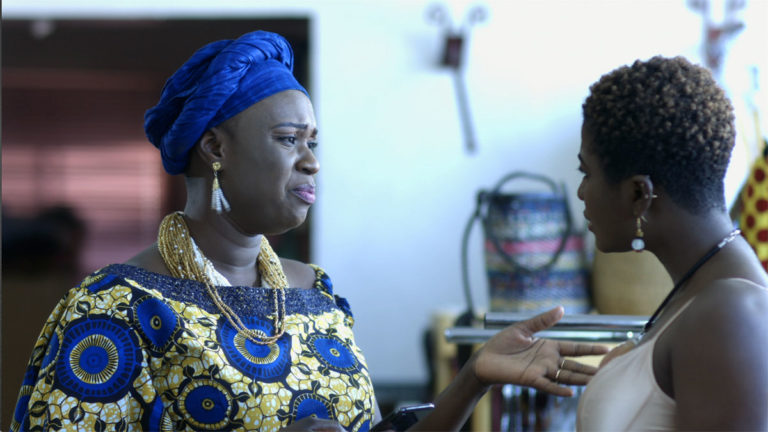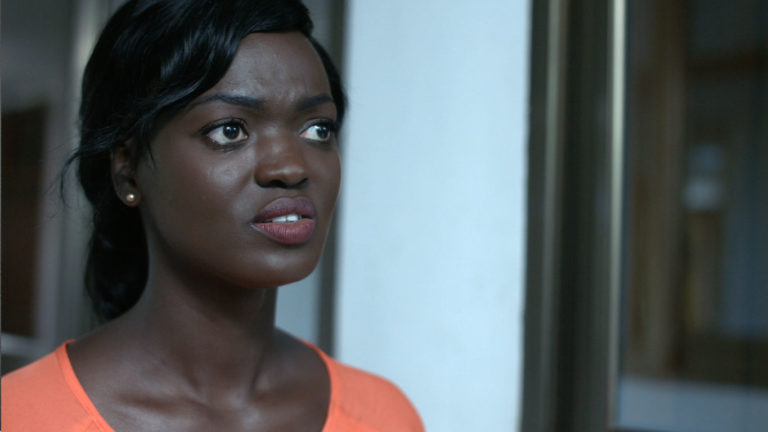 Imagine a handsome and trendy Council man, who is also a volunteer civics teacher at a high school. He is committed to responsible citizenship, human rights and environmentalism.
THE IDEAL CITIZEN, playing against a corrupt and unscrupulous business man (Cassius Mark Tyson) in the same community.
Kwame will lead a crusade to create awareness, to educate, and to promote a positive change in behaviour in the areas of personal hygiene and growth, constitutional knowledge, sanitation, pollution, good governance and politics, always assuming a patriotic stance.
Imagine all the potential battles- of diverse opinions, of morality, of political skulduggery, correctness and of ethics.
Cassius Mark Tyson is set to move heaven and earth to scupper all the noble ideals of Kwame Brimpong, who has become a threat to the very foundation of his wealth.
All this is packaged into 30 minutes of wit, humour, conflict, high suspense and pure drama.
Kwame is a supreme patriot, teacher and politician. His quest to do good earns him admirers and detractors in equal measure.
Teacher Brimpong, is driven by green advocacy and national development. He believes that with the right education and skills, diligence, and a good heart, the world can be a better place for all.
He is on a crusade to help fix things, and his second job as a Council member may be the platform he needs. An Idealist in a turbulent and unforgiving world, Kwame faces many enemies and traps. However, like all humans he has his faults. It will be interesting to find the chink in his armour. Will his anchor hold in the storms of life?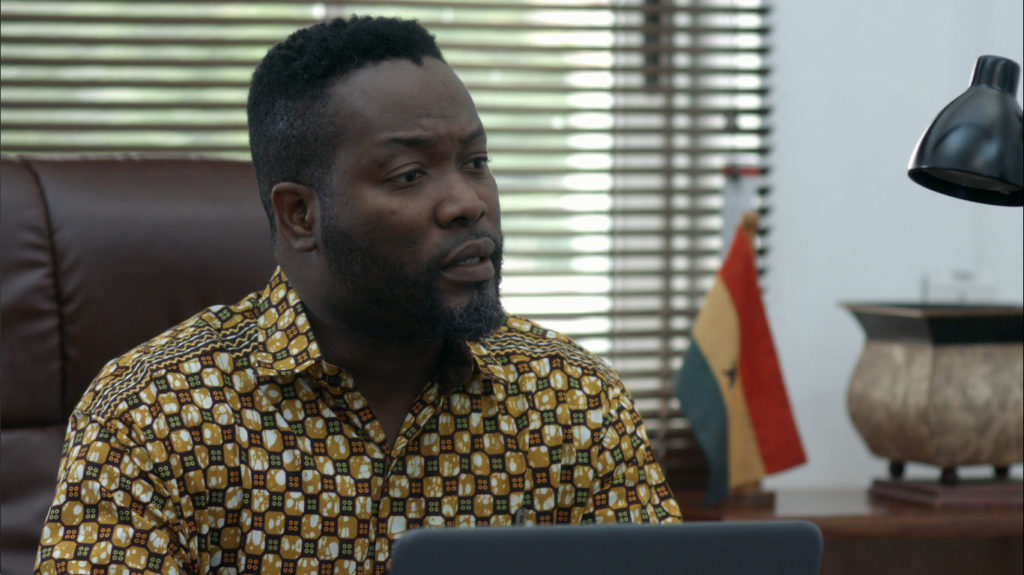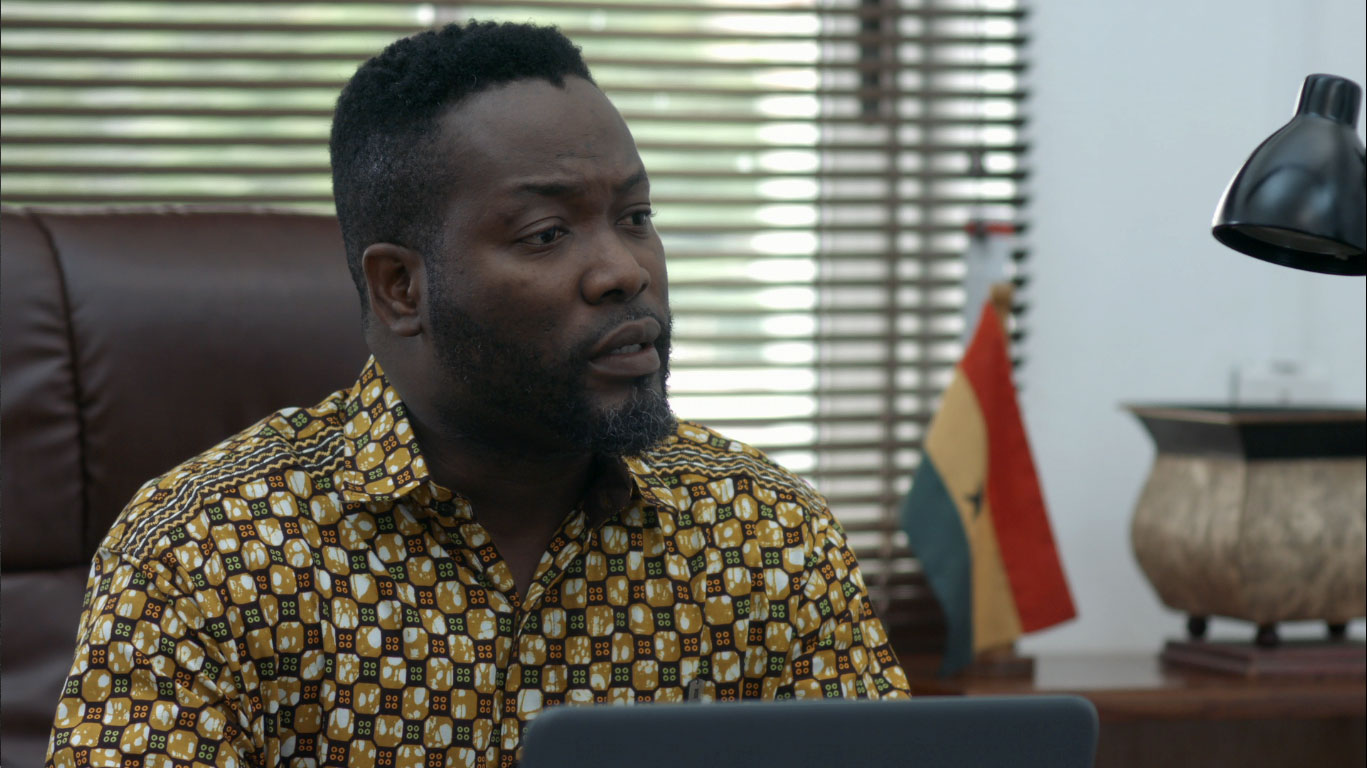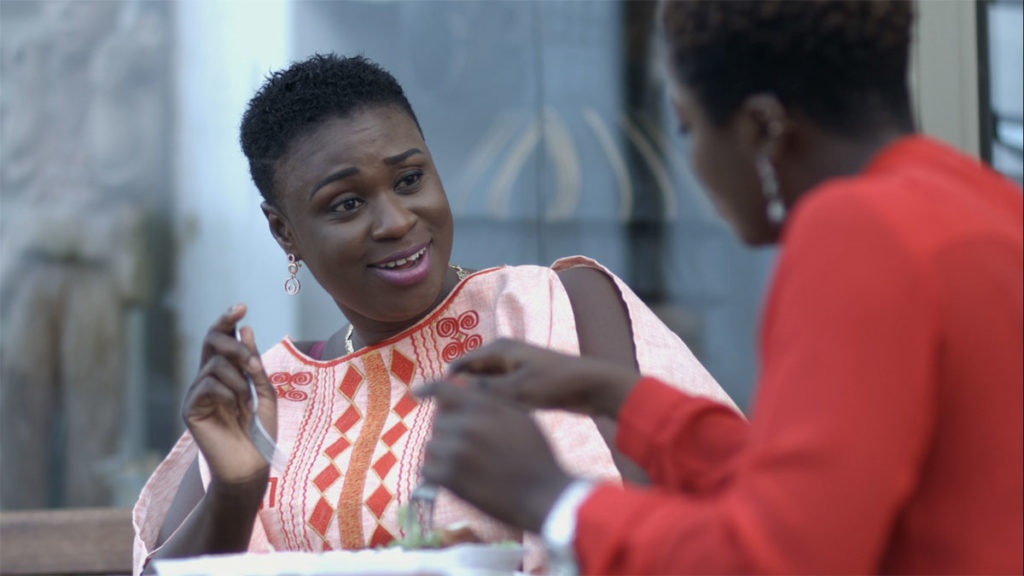 Isabella, is Kwame Brimpong's sweet wife. She is classy and fashionable. She values Kwame's idealism and shares his dreams, yet tends to be more pragmatic.
Tough and streetwise, yet homely, Isabella provides the perfect foil for Kwame. She has goals of her own, whose pursuit may one day put a strain on her marriage.
Isabella is a creative, who runs a successful indigenous arts shop. She will stand by her husband and protect him at all cost.
Isabella's half-sister, is sexy, fashionable, Kim Kardashian-esque. Korkailey is fiercely loyal to her sister and family, yet seems to bring trouble wherever she goes.
She has expensive tastes and claims to make a good living buying and selling. 
The sisters get along really well but Isabella is uncomfortable with Korkailey's frequent and unannounced extended stays in her home. When given the chance to serve Kwame, Korkailey does it with deference, always trying to outdo her sister. She is the epitome of a materialistic person.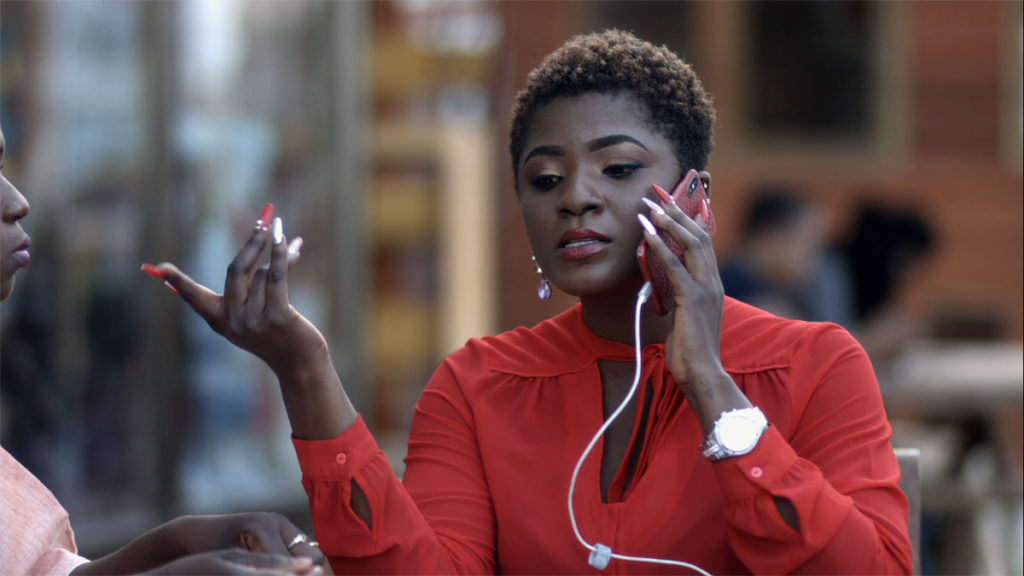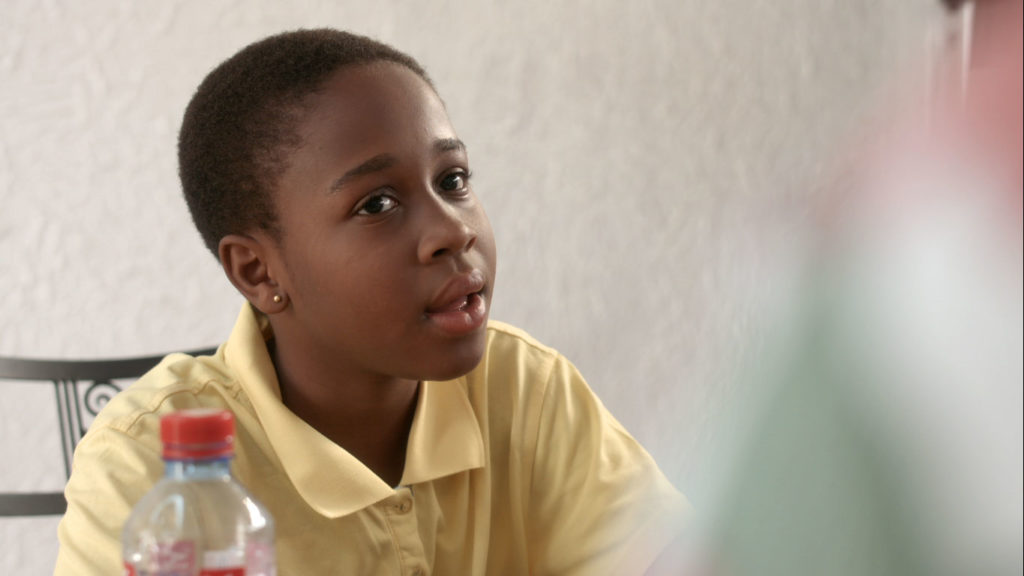 Yaa, Kwame and Isabella's daughter, is a brainy, headstrong, and highly opinionated young lady, due mainly to her voracious reading habit, encouraged by her father. She has joined her Dad in his green advocacy and shows a remarkable knowledge about civics and environmental matters.
As her Dad's darling, she intends to be a politician in future. She has no filters in her language/thought, sometimes to the embarrassment of her parents. We see Auntie Korkailey's dress style and feline nature in her.
The first born of the Brimpongs, Madiba (named after Nelson Mandela), is a bright lad with a light-hearted disposition.
He is a free-spirited graffiti artist and a talented dancer in high school. He has a good heart and a sense of fashion; a big afro that is always in a different style and colour. 
Kwame Brimpong loves his son, but feels he could be led astray. A spoken word Artiste, Madiba grows to become rebellious. He will test his father at every turn.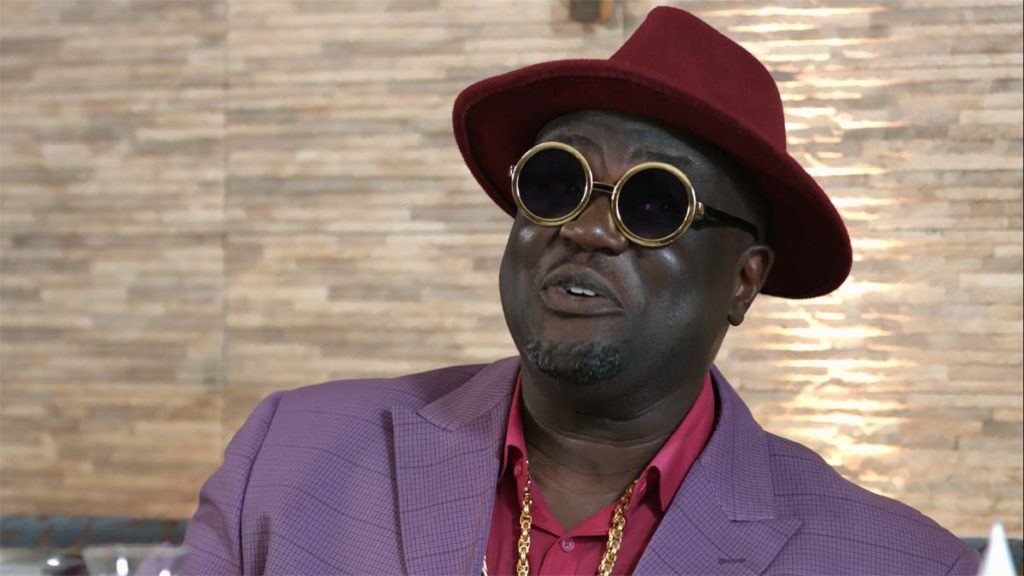 Area Godfather, old school, benign dictator and key antagonist to Kwame. He never dirties his own hands, always employing goons. Cassius behaves like a later-day-Don Corleone and calls his lieutenants family. He is a bombastic businessman, with his hand in a lot of pies.
He lives just down the road from the Brimpongs, in a palatial home, with a golden bust of himself in his courtyard, and a rather large self-portrait in his living room.
A ruthless operator and corrupt to the core, Cassius believes money rules and solves all and he may be right… His weakness however is his addiction to adulation.
Tom and Jerry – The Praise Singers
Area boys, the duo will do almost anything for a quick buck. Tom aka the BOMB, has a unique attribute – the ability to scatter people due to his overpowering bad breath.
Tom is well read, and super smart. He is a schemer. Jerry is the face of their friendship and usually attends their face to face with Mark Tyson. The duo feed Mark's over-bloated ego with new adulation at every meeting. They always make him laugh. Mark always gives Tom a breath freshener at every meeting.