Two childhood friends (now husband, and wife), combine forces, one with a Finance/Investment background, the other with a Graphics Design/Web Development and advertising background.
They have an efficient front-desk lady, who is the perfect paragon of good customer service.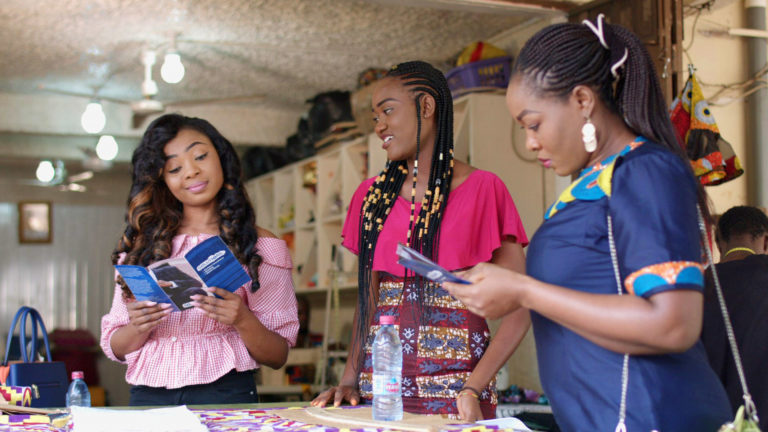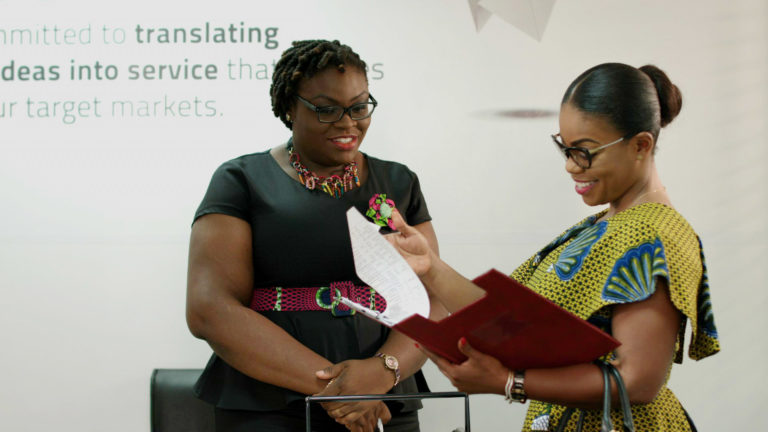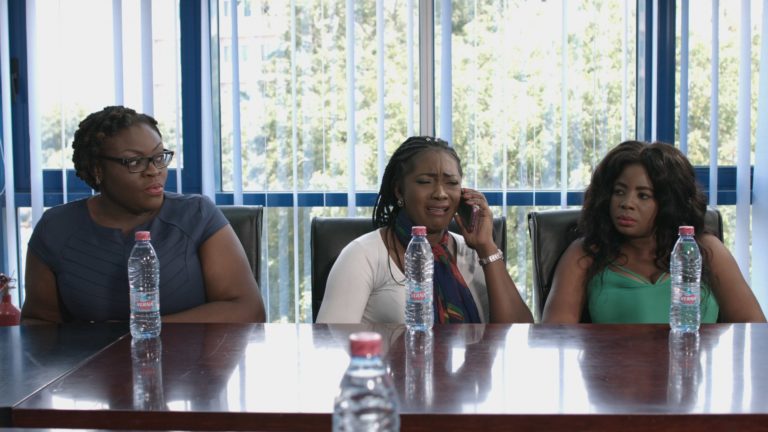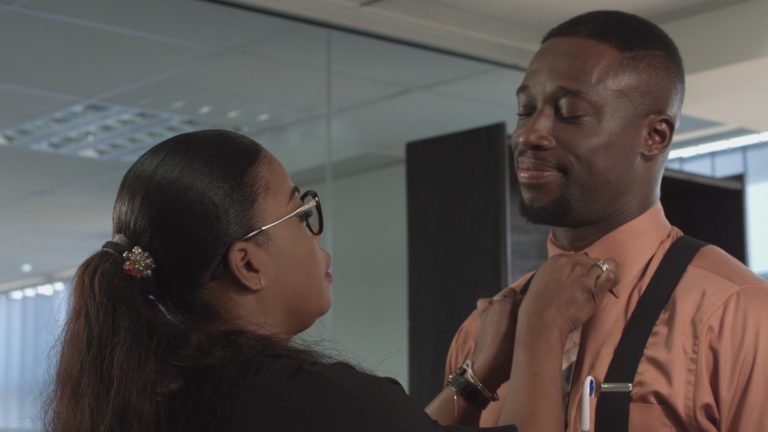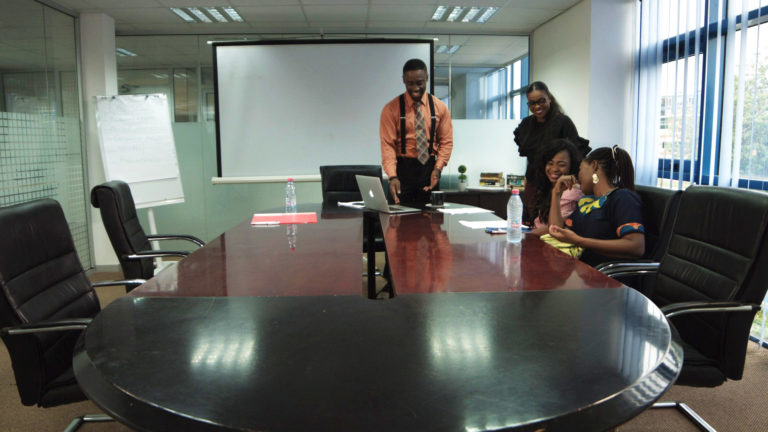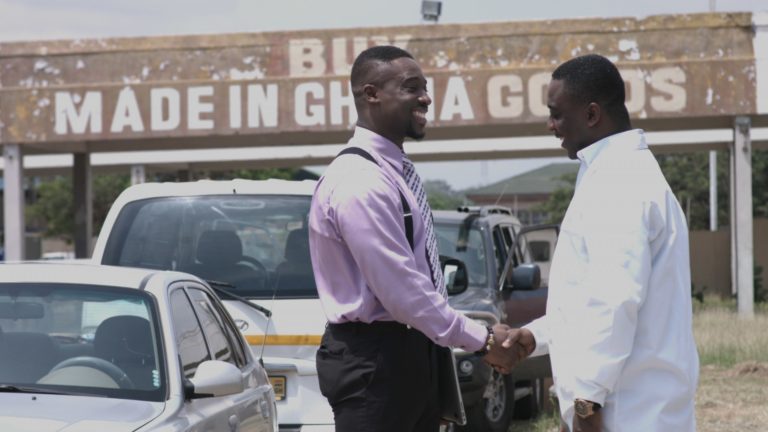 Imagine TV and Radio programmes woven around the dealings of a business consultancy.
The consultancy, dubbed SOLUTIONS, is located in a typical high street business district(central business district). We follow the continued growth of the young consultancy and its dealings with diverse business entities, for which it would consult.
The concept plays both on Radio and TV.
Each episode showcases a day in the life of the business consultancy, as it exhibits good business etiquette and practices. At the same time, we see how it interacts with its clients (other SMEs), gaining critical insight into their trials, successes, and how they eventually grow.
The portrayals cover the entire spectrum of small and medium scale enterprises.
Kofi is a graduate of the University of Ghana Business School (MBA – Finance). Having been brought up by his hardworking Mum, who used to sell at the market, he has a passion for SMEs – he used to spend his holidays selling at the market. Thus, after completing his MBA, he decided to set up a business advisory, targeting SMEs.
Kofi runs SOLUTIONS with his beautiful wife, Ama.
He is very hardworking, and streetwise.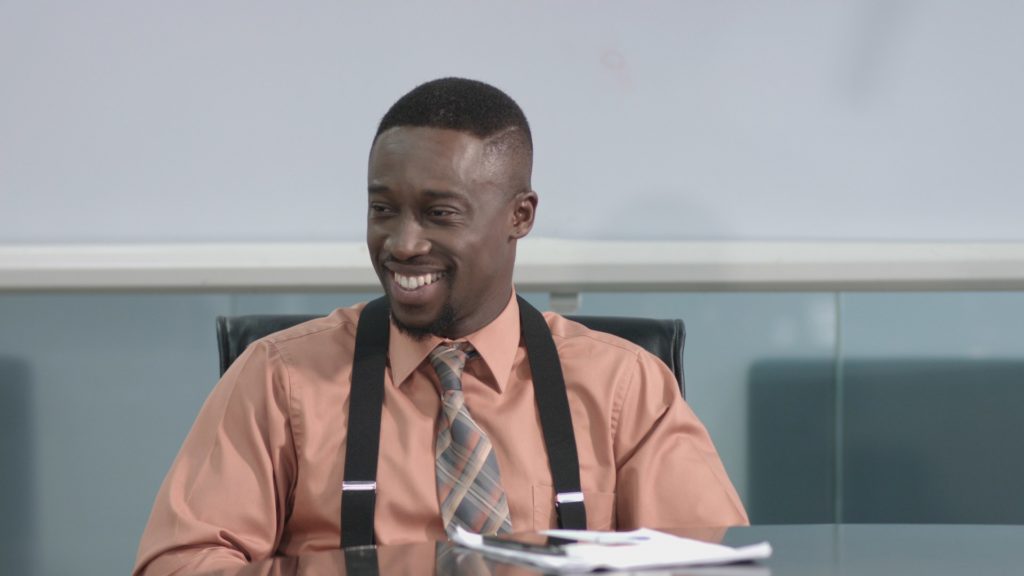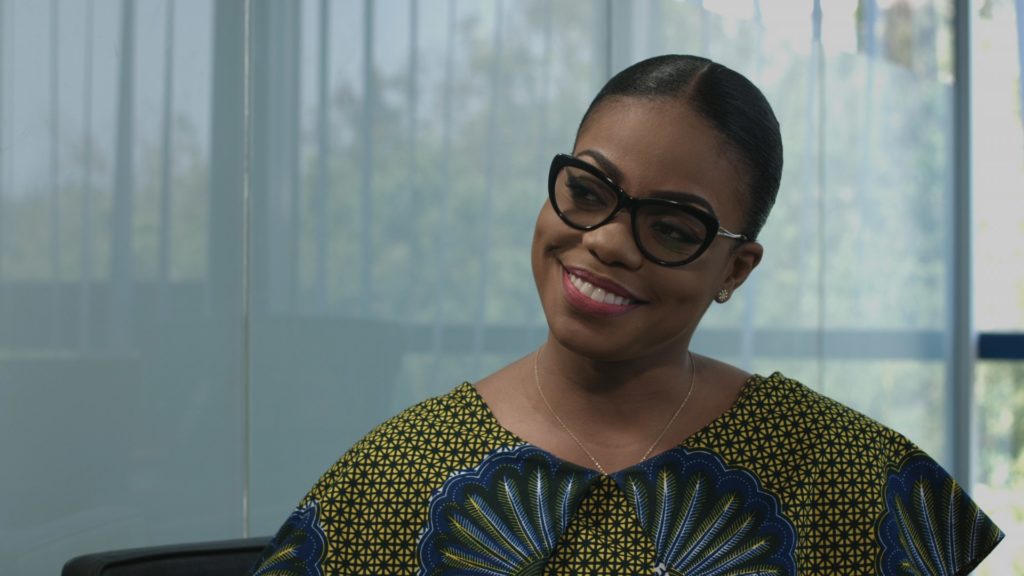 Ama is pretty, and very fashionable. She is a multimedia and Graphic design graduate from KNUST. A goal getter, she was drawn to Kofi by his diligence and vision.
Born to a well-to–do family, her soft looks can be deceiving – she is very shrewd, and highly indigenized. Ama is in charge of Marketing, PR, and Customer Service at SOLUTIONS
Akweley is a big-boned woman of Ga extraction. With a smile always on her face, she has a distinctively helpful disposition. Her efficiency and professionalism, is clearly manifest at the front office of SOLUTIONS.
She is the epitome of grace and good customer service.
Akweley has a six year old son, Akomapa, who is easily charming, delightful and smart.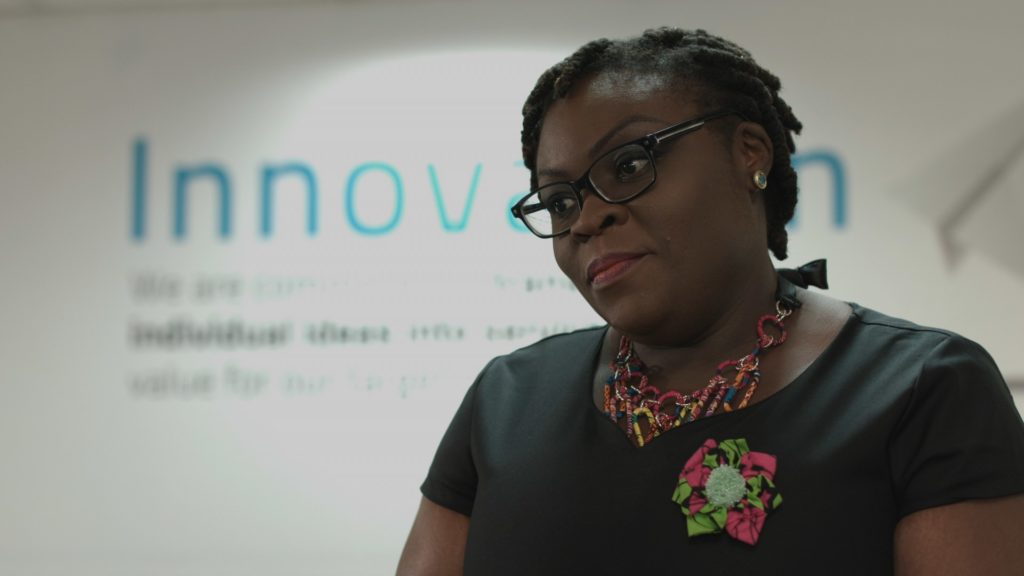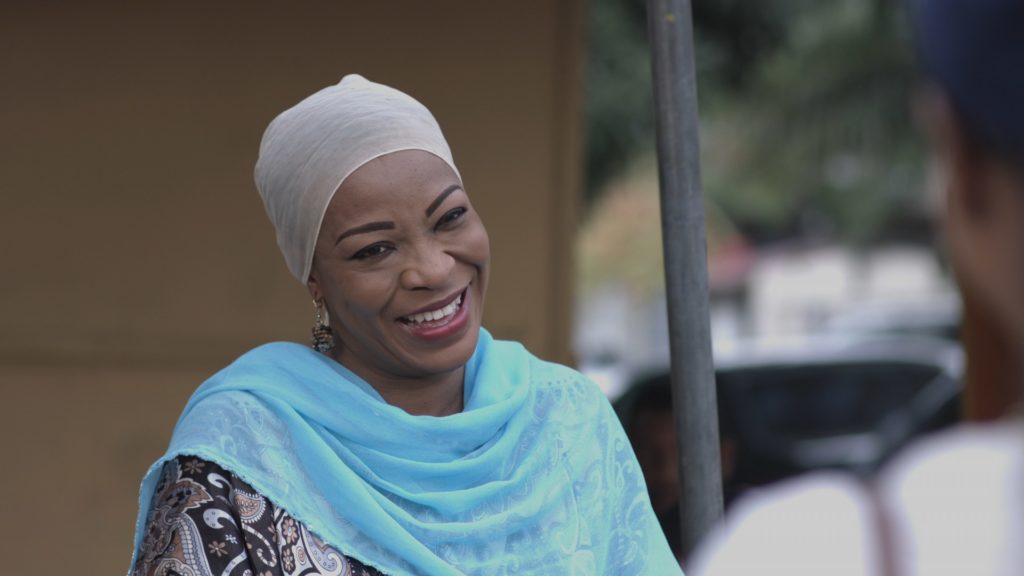 Hajia Kande, Alias Mama Sweet
Hajia sells waakye close to the SOLUTIONS Consultancy. Ama Gana is a regular at Hajia's- the two have become good friends, and share business ideas.
Hajia has also adapted quickly, employing basic technologies in the most innovative ways to speed up her service delivery and improve customer care. Her set-up, is a hotbed for gossip, and other topical issues. You don't want to miss your early morning order.
The obstinate and cantankerous fruit seller. She does all the wrong things and blames her lack of success on others and the occult.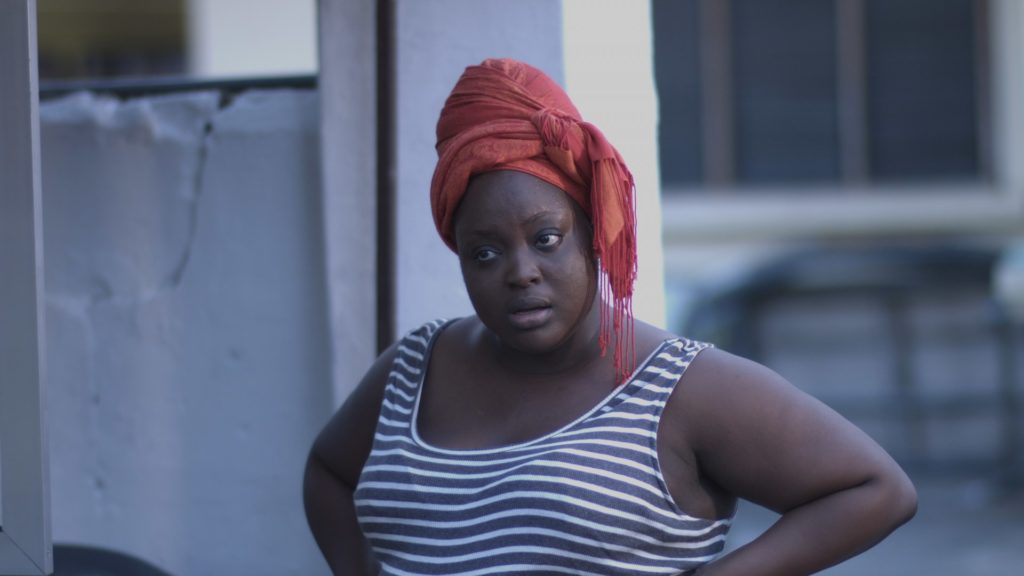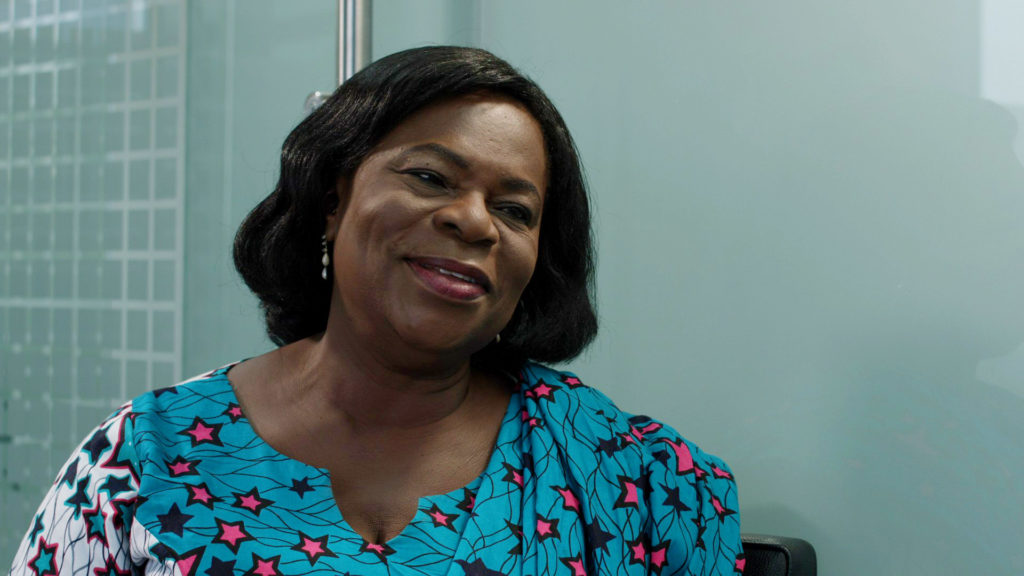 Kofi's doting mother…
Is she the proverbial mother in law, or is she Ama's ally?